Access top-tier IT talent all in one place.
Utilize our IT staff augmentation solutions to gain access to certified IT experts, such as proficient software developers, business analysts, Scrum Masters, and QA specialists. Our services enable you to expand your workforce as needed with a talented pool of individuals, without exceeding your budget.
Save up to 45% on Development, Maintenance, and Support Cost
IT Staff Augmentation to Expand Your Team with Top-Notch IT Talent
Use our staff augmentation services to upscale and upskill your business.
If you require additional resources to support your team's changing project demands, look no further. We are recognized as one of the top staff augmentation firms, providing both staff augmentation and managed services to rapidly scale your internal development teams according to your distinct business requirements. As the leading IT staff augmentation company in USA, we guarantee complete "Peace of Mind" with our exceptional team augmentation solutions.
Our team includes a variety of IT professionals with expertise tailored to meet your specific project requirements.
Scale-up Your Team the Way You Need
Build a Successful Team from Scratch
Create a customized development team with diverse skill sets capable of transforming your business idea into a successful product from inception.
Add Resources in Your Existing Project
Accelerate your growth and scale up rapidly by augmenting your current team with additional talent. Hire dedicated software developers from us to enhance the development efficiency of your ongoing projects.
Vendor Transition
If you are experiencing issues with your current project development partner, we can provide the Agile transformation necessary to transition your struggling project to success..
Build Your Own Custom Team
We offer a team of highly experienced professionals, each with 5-7 years of expertise, in front-end and back-end development, QA engineering, Scrum mastery, UI-UX design, DevOps, and business analysis.
$20
/ Hourly(USD)
We'll provide a fully signed NDA for your Project's confidentiality
Get Started Now
Build Your Desired Team at Your Convenience
Easy and Flexible Offshore IT Staff Augmentation Services
Your Success Is Guaranteed!
We expedite the launch of your digital products and ensure your success.
We Use Slack, DevOps & GitHub for Accurate Deployment and Effective Communication.
IT Team Augmentation Services to Scale Quickly and Grow Faster
Dedicated Programmers | Designers | QA Engineers | Delivery Manager
We would be delighted to assist you by providing software development staff augmentation to supplement your IT team with highly qualified talent at competitive rates. Our IT staff augmentation services include:
We utilize cutting-edge tools, advanced technologies, and modern methodologies to help scale up your business.
Angular  |  Vue.JS  |  React.JS
Ruby On Rails  |  Laravel  |  Node  |  PHP  |  .net  |  .net Core  |  Golang  |  Python
Flutter |  React Native |  iOS |  Android |  Ionic
AWS |  Digital Ocean |  Heroku
MongoDB |  PostgreSQL |  MySQL
Github |  Bitbucket |  Gitlab
Apache |  JMeter |  Postman |  REST-assured |  Selenium
Apacheant |  Xcode |  Fastlane |  Gant |  Gradle |  Maven |  Ansible |  Chef |  Puppet |  TeamCity |  Bamboo |  Circleci |  Hudson |  Jenkins |  Buildt |  Apps |  Git |  Hawlett |  Sonarqube |  Subversion |  Apptest |  TravisCi
Salesforce |  Microsoft Dynamics 365
Signs You Need Flexible Staff Augmentation Model
Benefits of Our IT Staff Augmentation Services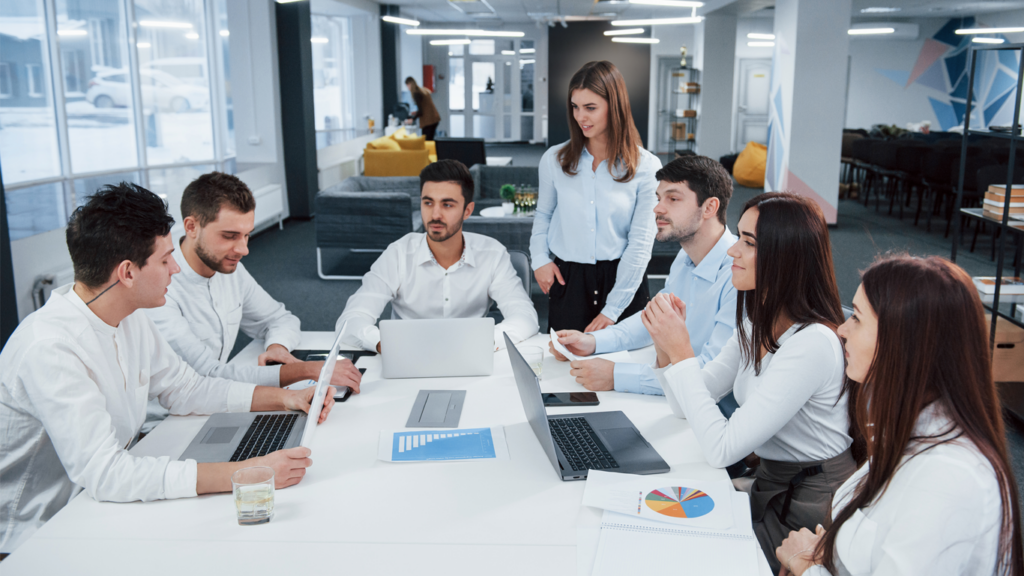 // our clients
We are Trusted
15+ Countries Worldwide
Moonkle LTD,
Client of Company
"The communication was excellent, with clear milestones, deadlines, and efficient work. They demonstrated tremendous patience, even when dealing with a careless client. What impressed me the most was their ability to consistently offer innovative solutions to problems. They never took shortcuts and always delivered original ideas."
SoftTech,
Manager of Company
"The team showed infinite patience and refused to take shortcuts in their work. Their communication was well thought out and articulate, with clear milestones and deadlines. They delivered fast work even when dealing with a careless client. What impressed me the most was their ability to consistently offer great original ideas to solve problems."
Why Choose Information Technology Staff
Augmentation Services with GNIYES?
Maintain Oversight and Control
Get Your Product to Market Faster
Scale Quickly and Flexibly
Ready To Augment Your Team?
Our dedicated team is committed to providing technical support and guidance with the right talent and at the right time. We offer team augmentation services and client-centric hiring models that enable you to quickly build up your team and meet your objectives. Ultimately, our goal is to help you succeed!
11+ Years and Counting...
We establish IT development centers that offer tailored engagement models
to cater to unique needs, providing dedicated development support for
both B2B and B2C clients.
Our Development Center Strength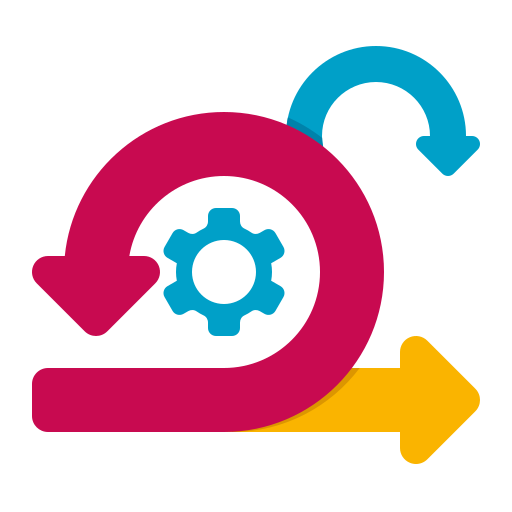 14
Certified Scrum Masters
Frequently Asked Questions
Still have questions? Let's talk →